It is way too dark. I also can't tell what the cover is to represent?
I believe in simplicity and understanding for covers. What's the book about really? What images can EASILY convey the message and entice a reader? With all the words on the front it is honestly too busy. If I saw this as a thumbnail or on a book cover at the bookstore, I'd walk right past it.
Save the blurb for the back cover or inside of the jacket. But I have to ask? what is it with the G in Guardians capitalized and the other random word capitalized on the cover? I am a difficult critic about what covers I like vs. ones I do not.
Btw, diliana is a nice font. Good fantasy feel.
Here's what I mean about simplicity. I'm reading it right now. You KNOW what you're getting and know what the book will be about b/c of the really simple yet effective cover.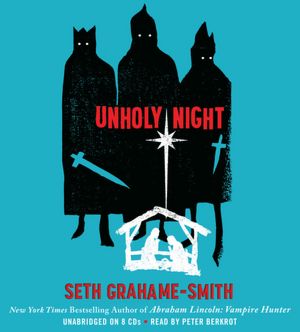 Btw...this book is thus far AWESOME! (I'm 1/3 of the way done. Fast fast read)